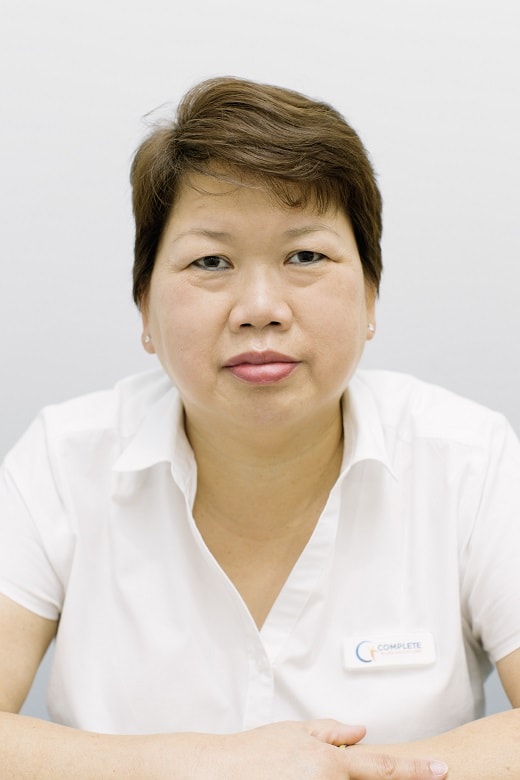 Profession: Administration

Qualifications: Dip. Import/Export & International Tradings

Languages:  English, Mandarin, Cantonese, Teo Chew & Hokkien

Profile:  Yen is an enthusiastic, cheerful, dedicated, considerate and good communicator. She has a great history of excellent customer service since her time working in the trading industry in Singapore. Her career changed after she migrated to Australia but her sociable nature makes her successful in adapting to all environments. She is always client-oriented with never-ending passion when she is at work. Yen greatly enjoys working in the CAHC team. She pays meticulous attention to details in her administration tasks. Many years of work experience has led her to be a strong communicator in all levels and her fluency of multiple languages such as English, Mandarin and Chinese dialects including: Cantonese, Teo Chew and Hokkien.