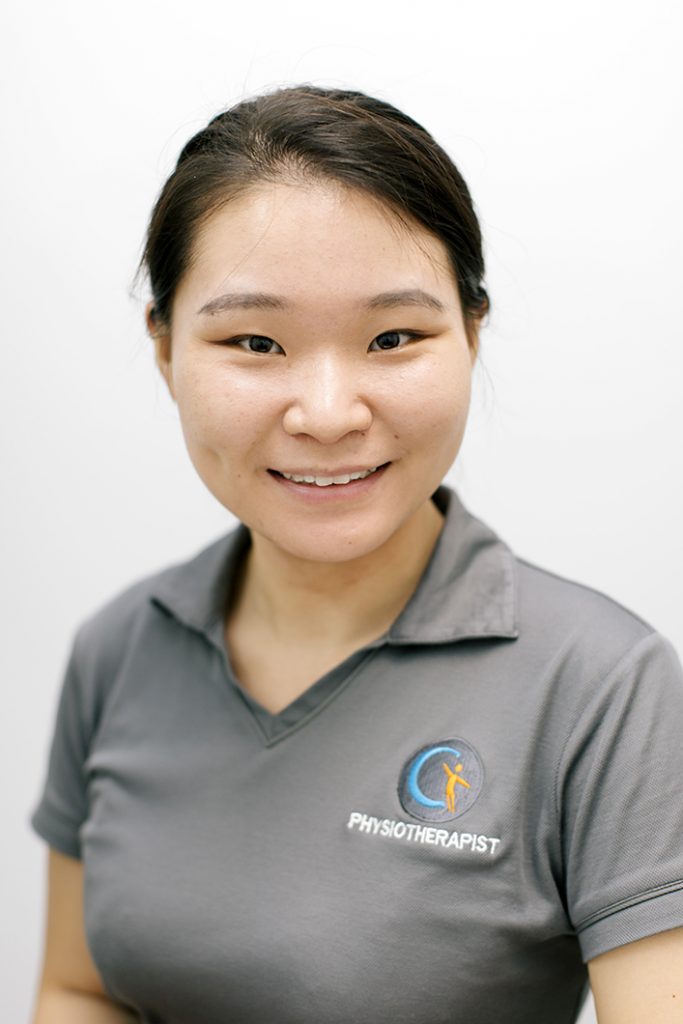 Profession: Senior Physiotherapist

Qualifications: MA. Physio. USYD.

Language:  English, Chinese

Profile:  Vivian graduated from the Master of Physiotherapy program at University of Sydney in 2018. She had completed a bachelor degree of Rehabilitation Medicine and worked for two years in hospitals around China, so she has gained experience and knowledge from different hospitals and university studies. She believes physiotherapy is a good method to manage patients' pain, and manage functional limitations. Vivian is interested in musculoskeletal conditions, spinal injuries and post-surgery rehabilitation. To improve each patient's conditions, she uses different techniques including manual therapy, therapeutic exercise prescription, soft tissue massage.