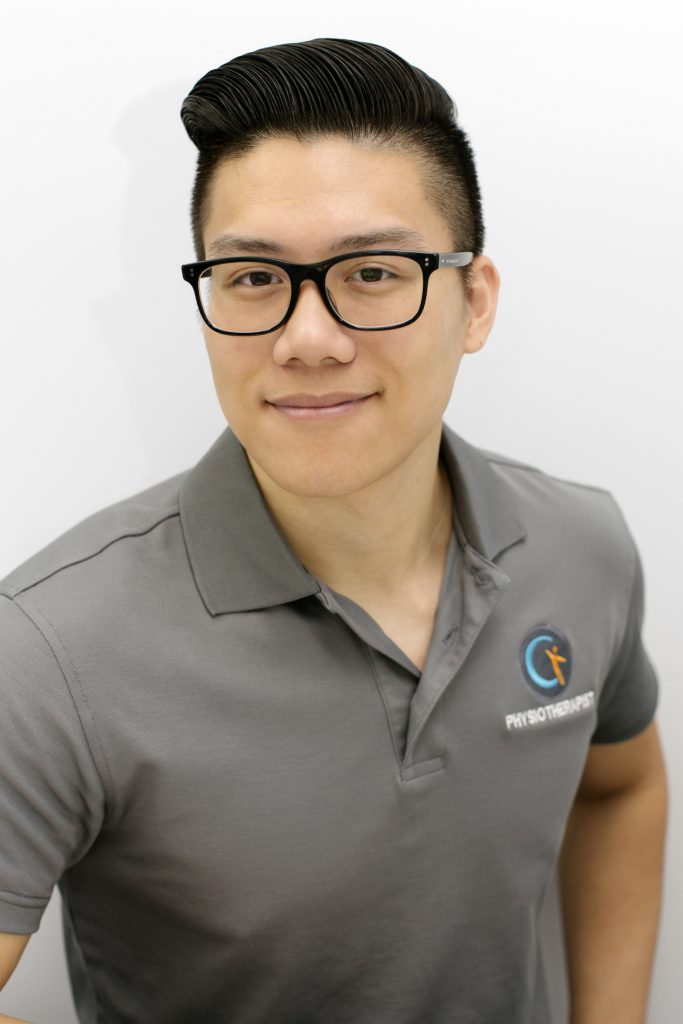 Profession: Senior Physiotherapist

Qualifications: Bachelor of Health Science/ Master of Physiotherapy (WSU)

Languages:  English, Vietnamese

Profile:  Vincent graduate from Western Sydney University with a Bachelor of Health Science/Master of Physiotherapy. Since then he has gained a variety of experience from a number of different clinical settings based in Western Sydney. He applies this knowledge to assist athletes in reaching their training and performance goals, the injured worker in getting back on the job or in helping the elderly gain the strength and the confidence to enjoy their day. When Vincent isn't in the clinic working, you will find him exploring Sydney and finding fun food locations with his friends.