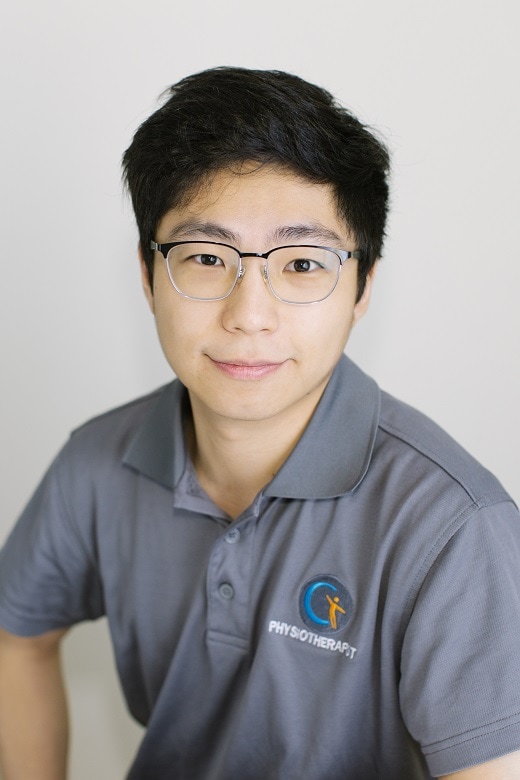 Profession: Physiotherapist

Qualifications: Master of Physiotherapy, USYD

Language:  English, Chinese

Profile:  Tim completed a Bachelor degree in Kinesiology with Movement Science. Tim continued to do further studies and graduated with a Master of Physiotherapy from the University of Sydney. His passion for human movement is dedicated towards functional rehabilitation and optimising body movement. Tim has special interest in treating sports-related injuries, spinal conditions and post-operative rehabilitation. He utilizes a variety of physiotherapy techniques including manual therapy, soft tissue work and prescribed home exercise programs. Tim has a strong belief in patient education, evidence-based practice to provide the best care to his patients.