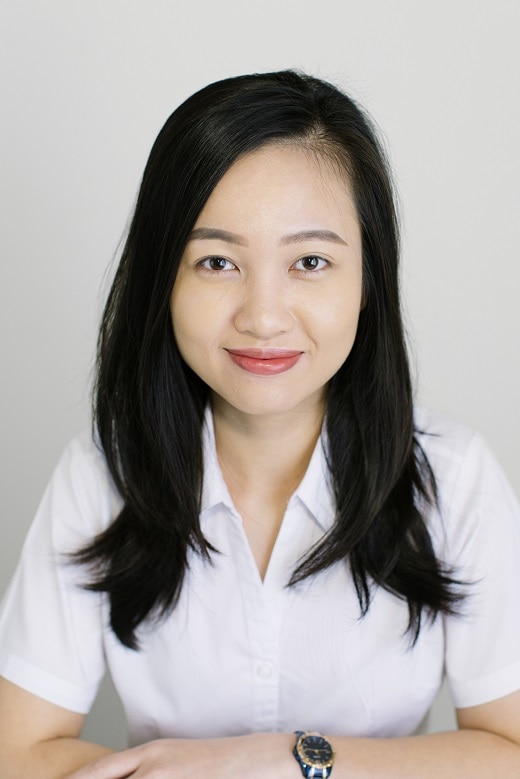 Profession: Administration

Qualifications: Diploma of Financial Planning

Language:  English, Vietnamese

Profile:  Thea obtained her Diploma of Financial Planning from TAFE NSW in 2016. As a career-minded person, she is undertaking Bachelor of Applied Commerce to explore further knowledge. Thea has had over four-year-experience in hospitality at positions that necessitate attention to the details and exceptional communication and interpersonal skills, including customer service, response to customers' enquiries on phones or face-to-face, getting everything set up in a timely manner. Based on the high interest in customer satisfactory, Thea is willing to make a greater effort to act in the best interest of the clients complying with the entity's policy.