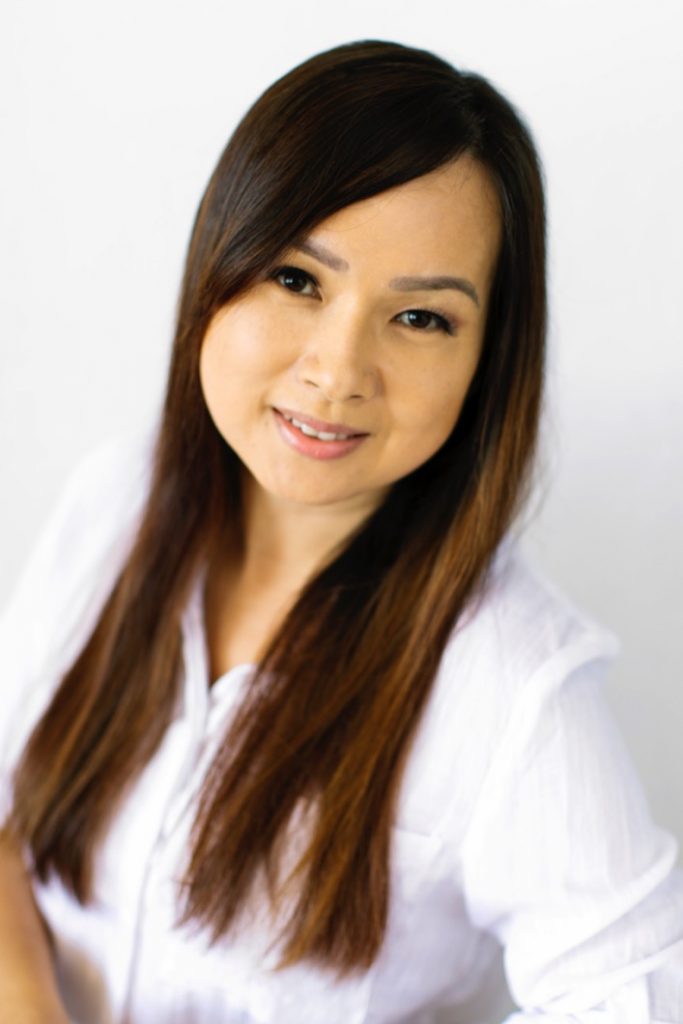 Profession: Administration

Qualifications: Certificate IV in Business Administration

Languages:  English, Mandarin, Cantonese, Chiu Chow, and Vietnamese

Profile:  Stella is fun, a good communicator, always willing to go the extra mile for our clients. she has a high interest in clients well being, very passionate about her work, and always team player. her sociable nature makes it easier for her to adapt and warm up to all walks of life. she can speaks multiple languages include English, Mandarin, Cantonese and Vietnamese.