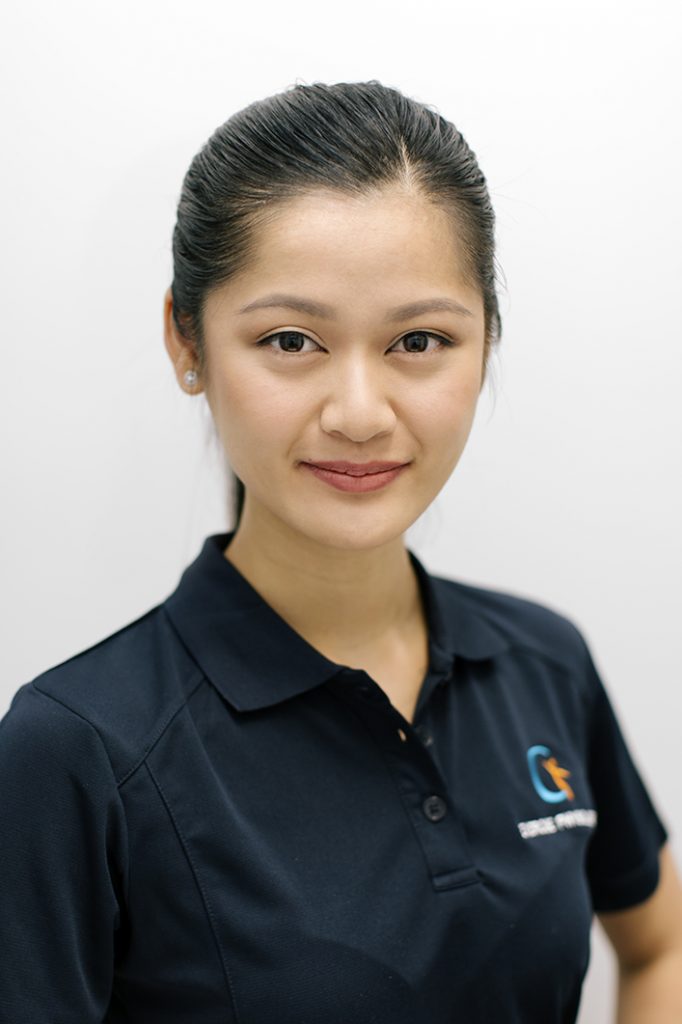 Profession: Exercise Physiologist

Qualifications: B. ExPhys & Sport Sc, UNSW

Languages:  English, Vietnamese

Profile: Michelle graduated from the University of New South Wales with a Bachelor of Exercise Physiology. She strongly believes that exercise is medicine and essential to improving an individual's quality of life and functional capacity. She is a self-driven learner who loves to diversify her own clinical skills and knowledge to provide optimal patient care. Her hobbies include eating a variety of different food while keeping a fit lifestyle through gym.