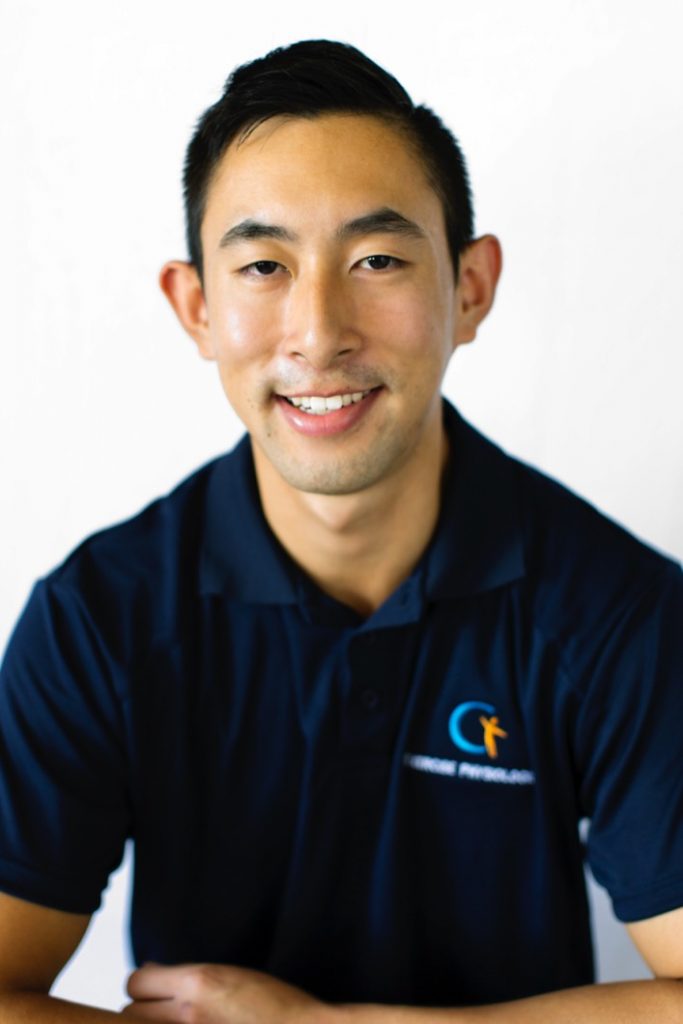 Profession: Exercise Physiologist

Qualifications: Masters of Clinical Exercise Physiology, Bachelor of Applied Science (Exercise and Sport Science)

Languages:  English, Vietnamese

Profile:  Michael completed an Exercise and Sport Science degree at University of Sydney and continued onto Masters of Exercise Physiology. Michael is enthusiastic about making exercises as fun and interesting as possible, as the mental aspect is just as important as the physical side! Michael enjoys going to the gym, playing Oztag as well as running to clear the mind. Besides the exercise; Michael also enjoys being mechanically minded, working on cars to provide improvements and then being able to take them for a drive and make the most of them.