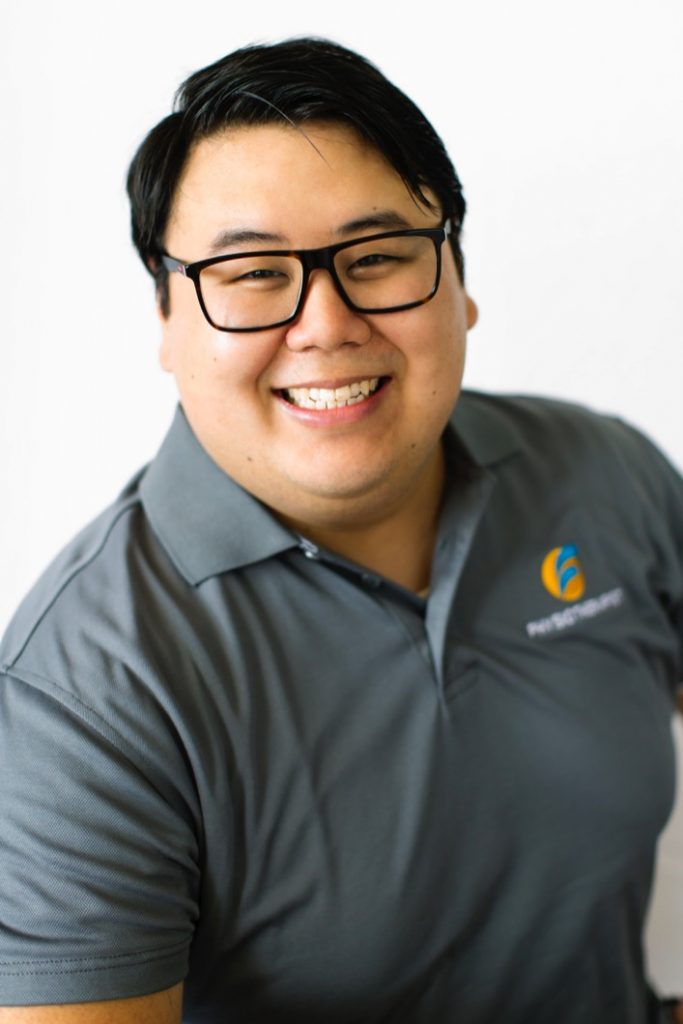 Profession: Senior Physiotherapist

Qualifications: Bachelor of Physiotherapy, UniSA Adelaide

Languages:  English, Vietnamese

Profile: 

Matthew graduated from the University of South Australia in 2016 with a Bachelor's Degree in Physiotherapy.

Having an extensive personal history of sports-related injuries, Matthew has developed a longstanding passion for musculoskeletal physiotherapy with special interest in the management of spinal and lower limb injuries or conditions.

Acquired from a variety of different placements, he also has clinical experience in neurological and paediatric physiotherapy in both public and private sectors.

Matthew strongly believes in empowering patients in their journey of recovery. Matthew ensures patients have an adequate understanding of their condition and play an active role in the decision-making process of their treatment.

InjuryNET and HCF accredited provider and on-site physiotherapist for Ingal Civil Products.