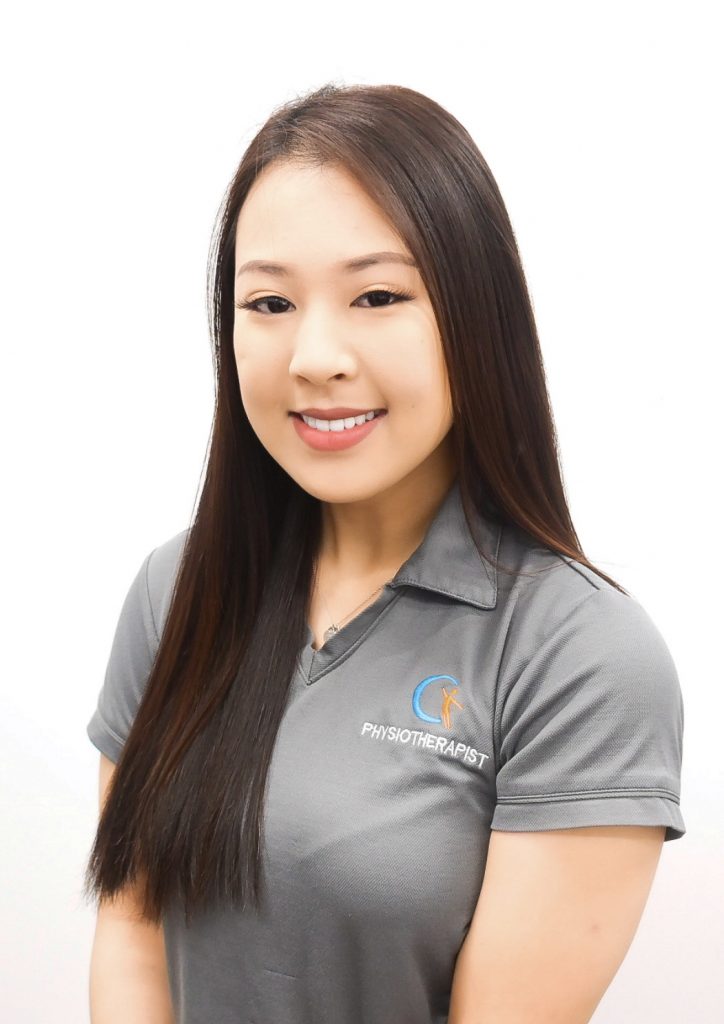 Profession: Physiotherapist

Qualifications: Bachelor of Physiotherapy from Western Sydney University

Language:  English, Vietnamese

Profile: Loan graduated from Western Sydney University in 2019 with a Bachelors degree in physiotherapy. Loan's passion is in musculoskeletal, sports physiotherapy and disability in children. She values patient-centred care and believes that education, self-empowerment, goal setting are key in achieving best outcomes. Loan's approach recognises the importance of holistic care through multi-disciplinaries in providing optimal care. She is sure to provide the most evidence-based practice, manual therapy as well as an active approach through prescribing tailored home exercise programs.