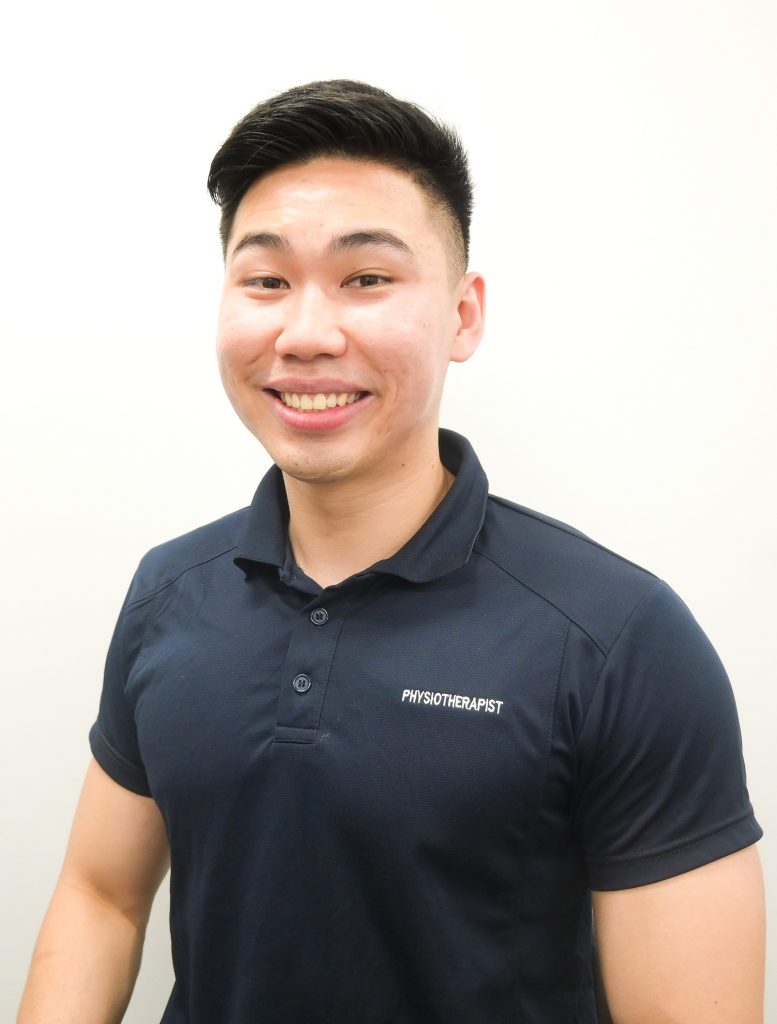 Profession: Physiotherapy

Qualifications: MA. Physio. USYD

Language:  English, Chinese, Vietnamese

Profile:  Lenny graduated from the University of Sydney with a Bachelor's Degree in Exercise Physiology/Master's Degree in Physiotherapy. He is particularly interested in musculoskeletal and neurological rehabilitation. Through his patient-oriented approach and attention to detail, he designs management plans especially tailored to each individual to help them achieve their goals. Lenny believes in practicing what he preaches – that is living an active and somewhat healthy lifestyle. He loves to relax, enjoys the outdoors and playing basketball.