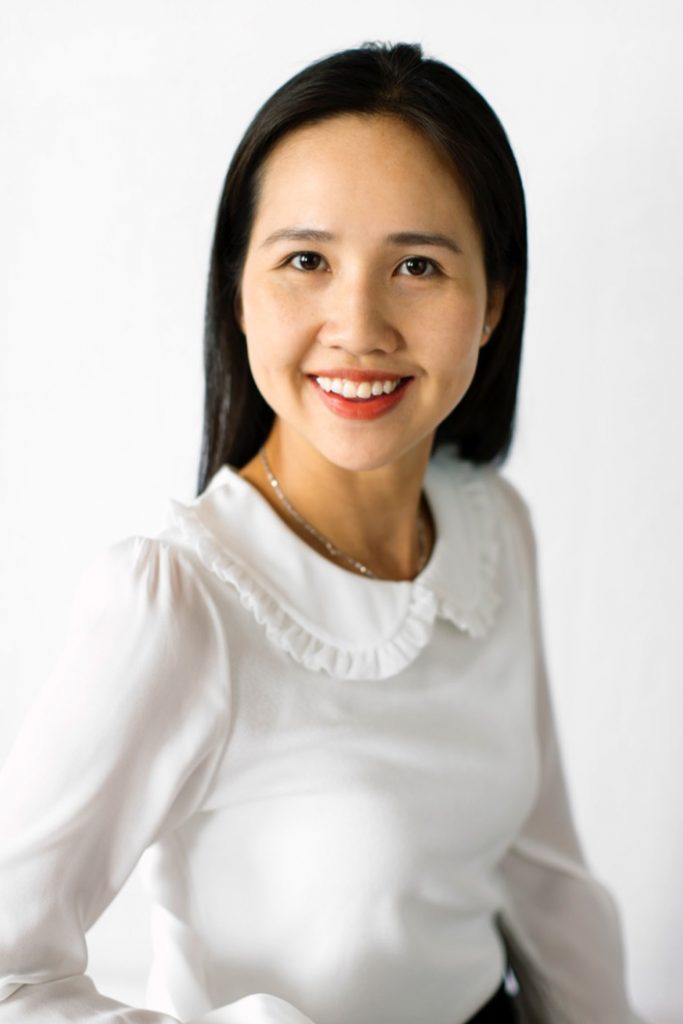 Profession: Administration

Qualifications: Dip Science and Engineering (UTS: Insearch)

Languages:  English,Vietnamese

Profile:  Kim graduated with a Diploma in Science and Engineering from UTS: Insearch. Followed by a career change, Kim has extensive working experience in hospital setting while undertaking Bachelor in Nursing degree from 2008. Kim's interests are excellent customer service, passionate in helping patients, understanding their needs and providing support at utmost care. She believes in empathy and open mindedness will have a positive impact on patient's health and wellbeing. Kim is continuously improving on her skill sets to enhance the support and caring experience for the customers.