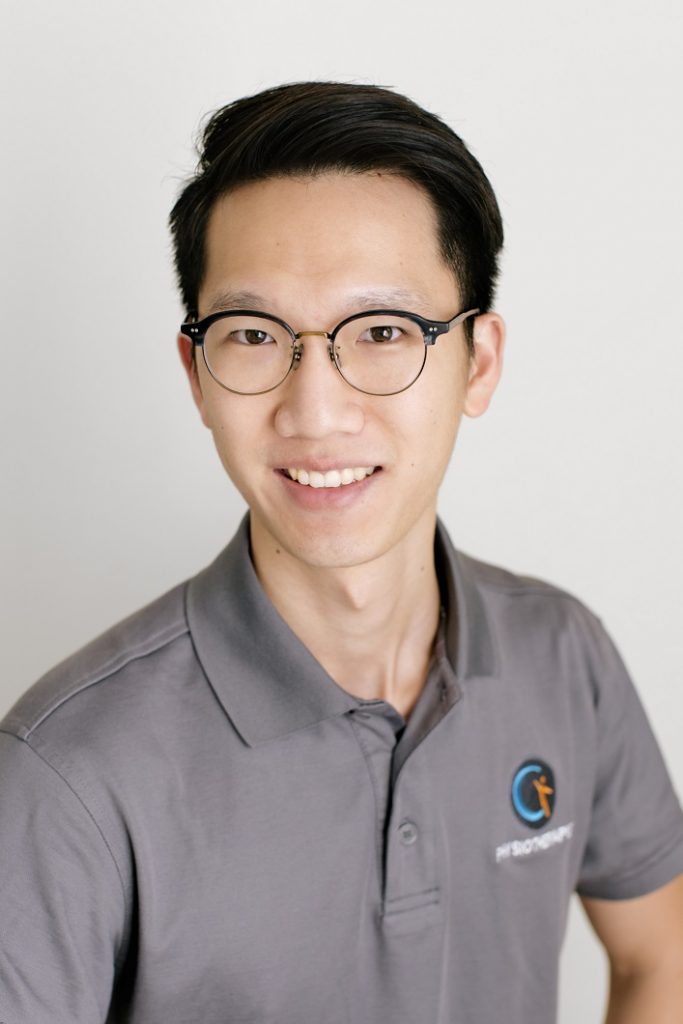 Profession: Physiotherapist

Qualifications: BA Physio

Languages:  English, Chinese

Profile: Kelvin graduated from the University of Sydney with a Bachelor of Applied Science of Physiotherapy. He has a strong interest in treating sports-related injuries and post-operative rehabilitation. He is also keen on helping injured workers returning back to work. Kelvin uses a variety of physiotherapy techniques including manual therapy, soft tissue work and functional exercise prescriptions. Outside of work Kelvin enjoys playing basketball, going to the gym and taking photos.