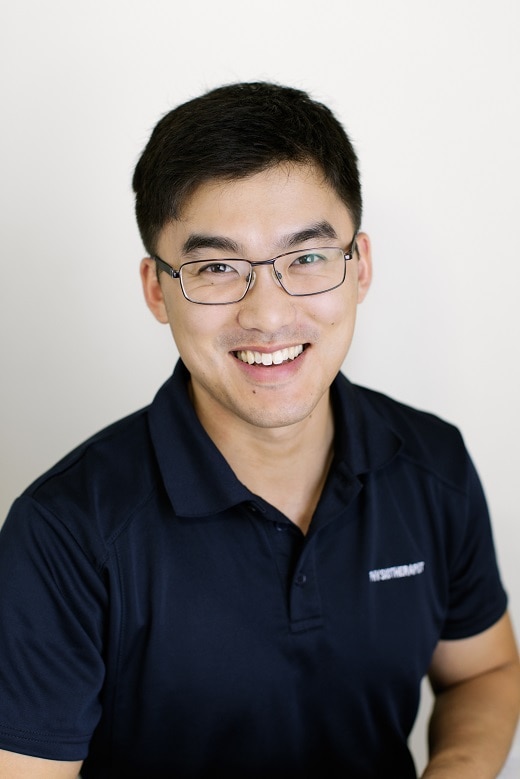 Profession: Physiotherapist

Qualifications: Bachelor of Health Science / Master of Physiotherapy (USYD)

Language:  English, Korean

Profile:  John completed Bachelor of Sports and Exercise Science which led him into Master of Physiotherapy at University of Sydney.

He developed a passion for exercise and sports from a young age and has an extensive personal history of musculoskeletal injuries which resulted in him developing a passion for working with people to rehabilitate their injuries and optimise their physical capabilities.

He is particularly interested in rehabilitating spinal and shoulder injuries and is devoted to employing his knowledge to the general population with a combination of hands on manual therapy and assisted exercise prescription to get the best results out of everyone.

Outside of the clinic John enjoys fishing and going to the gym.