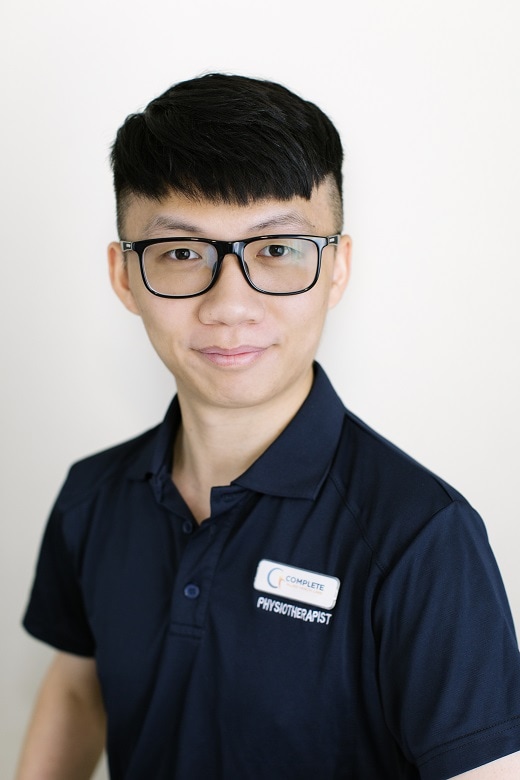 Profession: Physiotherapist

Qualifications: Bachelor of Physiotherapy (WSU)

Language:  English, Cantonese, Mandarin

Profile: Jeffrey graduated from Western Sydney University with a Bachelor of Physiotherapy. He has a strong interest in musculoskeletal conditions, spinal injuries and post-operative rehabilitation. He is committed to delivering the best care to patients by conducting appropriate assessment and deciding ideal treatment for each patient. He utilises his professional knowledge to assist injured patients in returning to their pre-injury functional capacity. To address each patient's condition, Jeffrey uses a variety of physiotherapy techniques including manual therapy, soft tissue work and exercise prescription to help clients relieve their symptoms and achieve their goals. He strongly believes the importance of client-centred practice. He ensures his patients have an adequate understanding of their conditions, and play an active role in developing self-management strategies in order to maximise their functional outcomes. In his spare time he enjoys playing volleyball, badminton and going to gym.