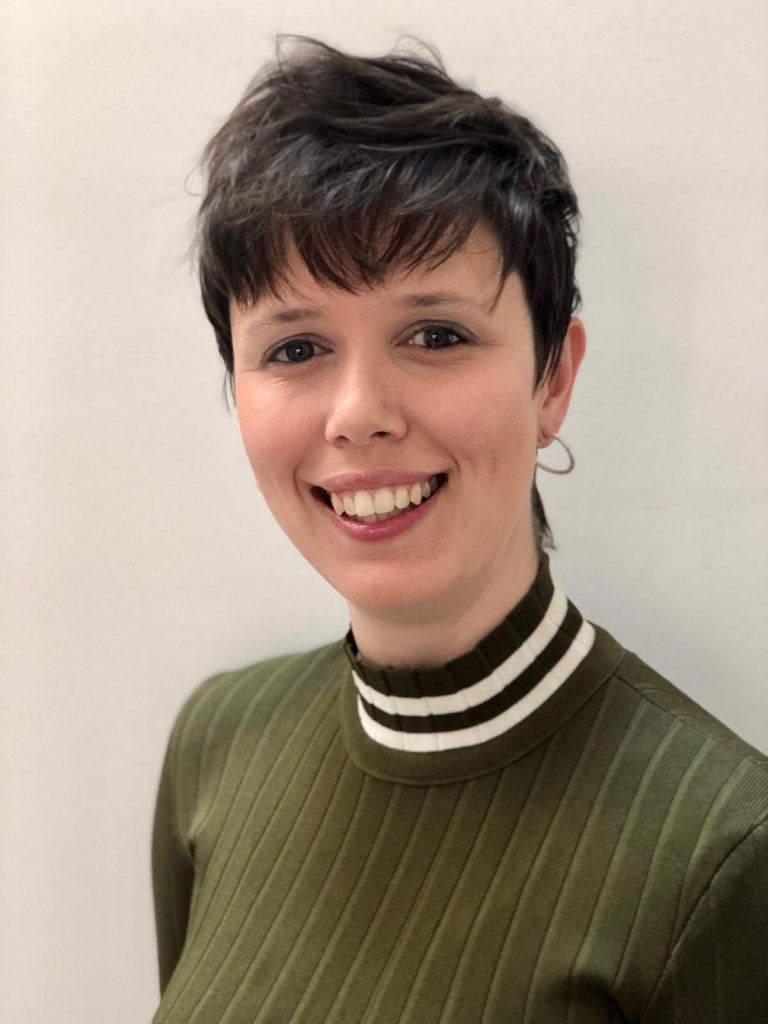 Profession: Registered Psychologist

Qualifications: BA Psych (Hons), G Dip Prof Psychology

Profile: Erin Carmody is a registered psychologist and work injury professional providing expert medico-legal assessment, treatment and consultancy. Mental health is a complex field that requires the most competent practitioners. With over 10 years of clinical experience, Erin can be trusted to thoroughly assess your condition and provide the most up to date, evidence-based solutions for your needs. Get in touch today to see how she can best help you move forward.