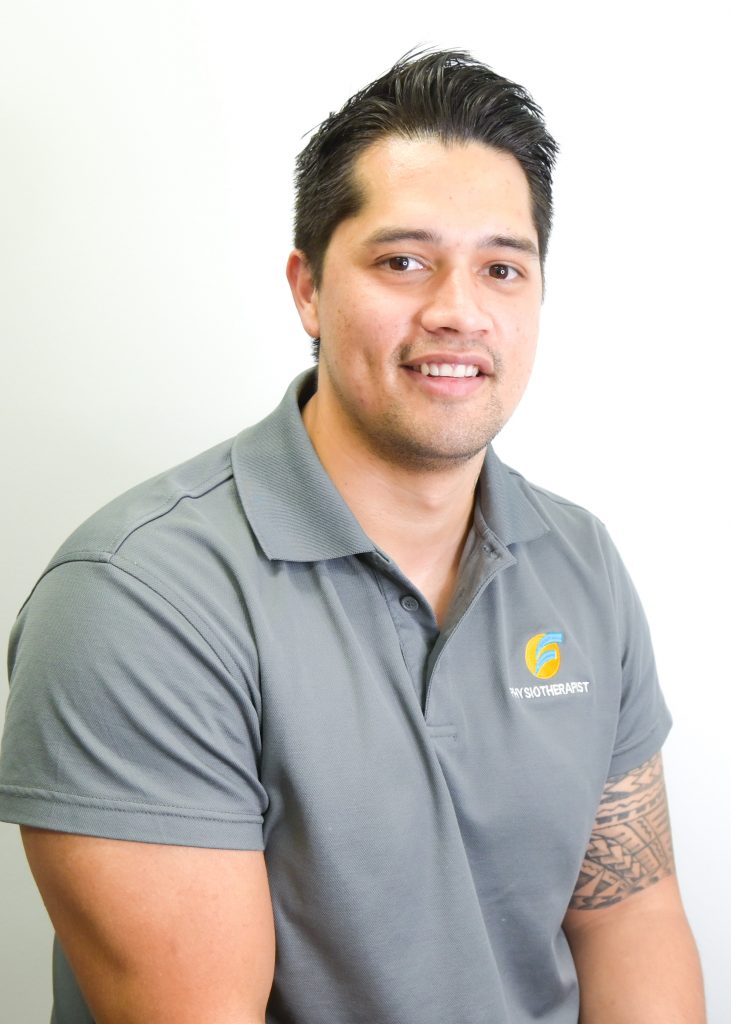 Profession: Physiotherapist

Qualifications: BHlthSc (WSU) & MPhysio (UTS)

Language:  English, Samoan

Profile: David graduated from the University of Technology Sydney with a Master of Physiotherapy and during this time, he developed an interest in the management of musculoskeletal injuries. David believes and values client-centred care, and therefore, his approach is personalised to their unique situation and goals. To achieve this, David will apply the appropriate physiotherapy treatment options to facilitate recovery and optimise physical capabilities for daily living or sporting endeavours. In addition, to ensure a positive rehabilitation experience and outcome, David values the importance of education and the self-empowerment of his client's.