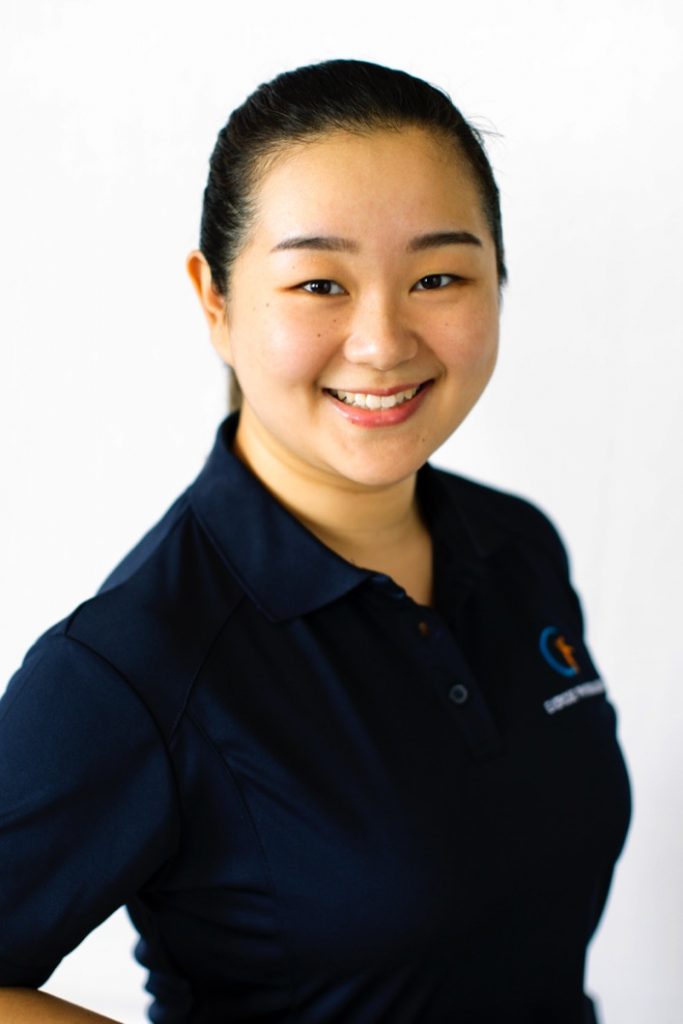 Profession: Exercise Physiologist

Qualifications: B. AppSc (ExPhys), USYD

Languages:  English, Chinese

Profile:  Cindy graduated from the University of Sydney with a Bachelor of Applied Science (Exercise Physiology).  Her passion to assist clients to reach their goals through individualised exercise programs and client-centred care continues to grow everyday.  Cindy believes in the importance of educating clients with skills and knowledge for them to continuously lead an active and healthy lifestyle.