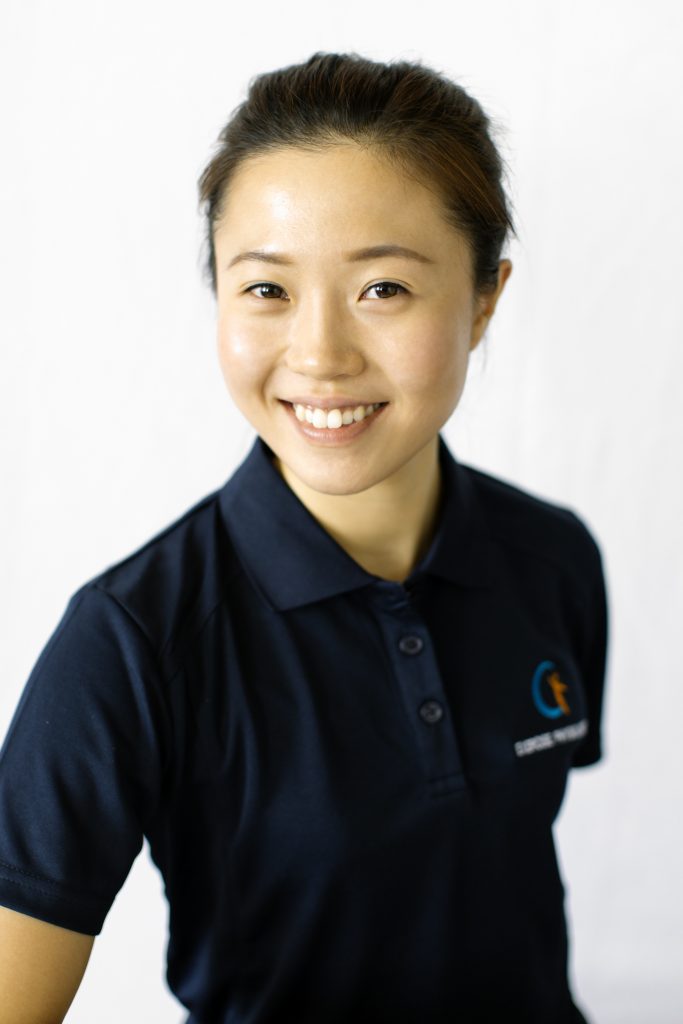 Profession: Exercise Physiologist

Qualifications: B. ExPhys, UNSW

Language:  English, Chinese

Profile:  Cheryl graduated from University of New South Wales in 2016 with a Bachelor's of Exercise Physiology. She is passionate about decreasing the impact of prevalent health issues and injuries in Australia through the prescription of individualised exercise intervention. Empowering patients with their recovery and witnessing improvements to their physical and mental well-being drives her to further excel in the field. She believes in a physically active lifestyle and would like to use her role to educate and motivate patients towards physical independence whilst showing them how enjoyable it can be. She loves being outdoors and having an awesome workout in the gym.