True commitment to Sydney health care
At CAHC we're 100% dedicated to the ongoing enhancement of allied health care in the greater Sydney area. Here are some of the many reasons for our success:
Need a consultation?
There's the perfect expert allied health provider near you, so get in touch today.
Contact us One of our friendly team will call you asap.

Telehealth
Complete Allied Health Care hopes you, your family and loved ones are safe and healthy during these difficult times. All our centres remain OPEN and are ready to support our community's needs. Please be assured that we are taking every possible precaution to ensure the safety of our staff and our patients.  Our trained staff…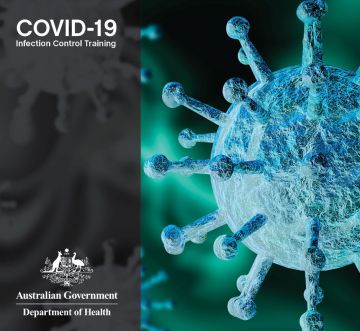 NSW Health Infection Control
Our trained staff have been instructed to participate in additional hygiene practices including completing an online course set out by the Department of Health – COVID-19 Infection Control Training.  Our practices continue to employ strict hygiene measures, including washing our hands after every treatment, sanitisation of any equipment used, as well as wiping down and…