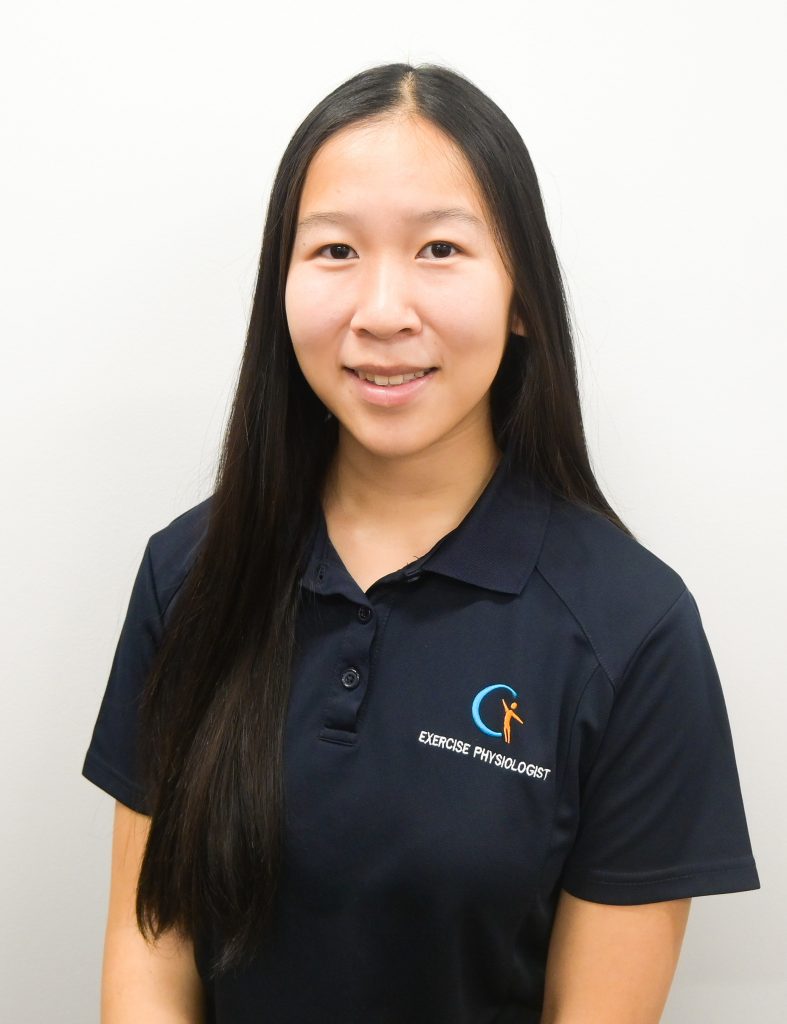 Profession: Exercise Physiologist

Qualifications: Bachelor of Exercise Physiology. USYD

Profile:  Laura graduated from the University of Sydney in 2020 with a Bachelor of Exercise Physiology. She is an active individual who believes in sharing her knowledge to help people to improve their functional capacity. She believes in offering patient-centred care to support her clients in achieving their goals through exercise. Laura continues to further enhance her knowledge and skills through seeking professional development opportunities and keeping up with relevant research. Laura strongly believes in living an active lifestyle and likes to go to the gym and play sports such as Oztag.